Banding Tool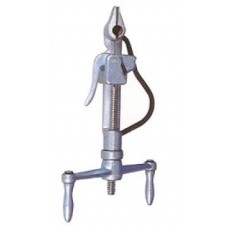 Product Name:
Banding Tool
Product Model:
KBTL
Price: £69.95 (Ex VAT)
£83.94 (Inc VAT)
Sign Fixing Banding Tool.
To be used with the stainless steel banding tape, 1/2" buckle clips and channel clamps.
This banding tool will help enable most signs connect any diameter sign post.
If you would require more information as to how this banding tool operates, please contact our sales team.