Tactile Paving Adhesive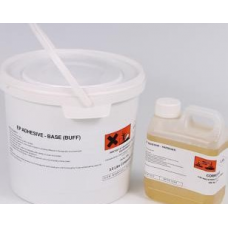 Product Name:
Tactile Paving Adhesive
Product Model:
LVTA
Price: £54.95 (Ex VAT)
£65.94 (Inc VAT)
This tactile paving adhesive is a two part solvent free rubber filled, gap filling adhesive with excellent bond strength and non-slump characteristics making it ideally suited for the bonding of the tactile paving tiles to concrete, asphalt etc.
One tub of tactile paving adhesive will bond 10 tiles.
Buff or Red available depending on what colour tiles you are bonding.