Centurion Helmet Accessories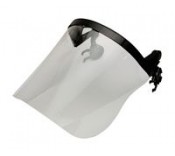 Centurion Helmet Accessories | Manchester Safety Services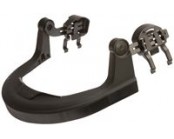 The Connect carrier is used to connect the polycarbonate face visor to the helmet. Can be used ..
£8.95 (Ex VAT)
£10.74(Inc VAT)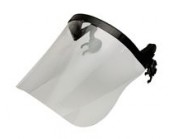 This polycarbonate face visor will provide impact protection against flying particles. These v..
£7.95 (Ex VAT)
£9.54(Inc VAT)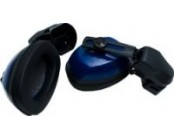 A lightweight ear defender providing general purpose hearing protection. Clip on ear defender ..
£14.95 (Ex VAT)
£17.94(Inc VAT)