Deb Cradle Skin Care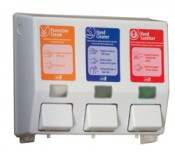 Buy Deb Cradle Skin Care | Manchester Safety Services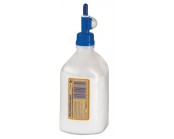 Deb Cradle Protective Cream 750ml Pump Cartridge. Multi-purpose, anti bacterial pre-work prote..
£15.95 (Ex VAT)
£19.14(Inc VAT)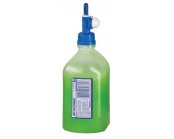 Deb Cradle Hand Cleaner 750ml Pump Cartridge. This is a smooth, lime cream hand cleaner that c..
£12.95 (Ex VAT)
£15.54(Inc VAT)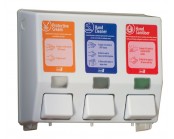 This dispensing unit is a complete 3-step skin care system to protect, cleanse and sanitise the s..
£32.95 (Ex VAT)
£39.54(Inc VAT)