Verge Posts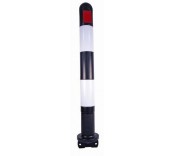 Buy Verge Posts | Manchester Safety Services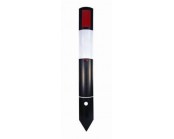 Manufactured from flexible ABS plastic, which enables these flexible verge marker posts to withst..
£19.95 (Ex VAT)
£23.94(Inc VAT)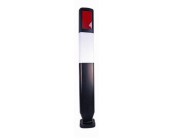 JSP Kingham verge posts have a toughened polyethylene blow-moulded design. Quick and simple to ..
£24.95 (Ex VAT)
£29.94(Inc VAT)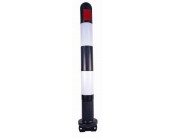 Sturdy blow-moulded cylindrical design. The high visibility reflective area, conforms to RI EN..
£24.95 (Ex VAT)
£29.94(Inc VAT)