Disposable Workwear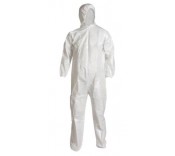 Disposable Workwear | Manchester Safety Services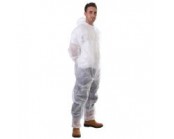 Disposable coverall with an elasticated hood, cuffs, ankles and a front zip. Individually wrapp..
£1.95 (Ex VAT)
£2.34(Inc VAT)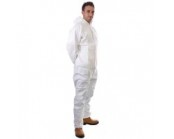 Cat III Complex Design Conforms to EN 13982-1, EN 13034, EN 1149 Type 5/6 protection Limite..
£3.95 (Ex VAT)
£4.74(Inc VAT)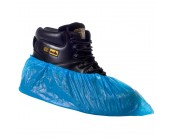 Simple and effective solution for hygiene and cleanliness. Elasticasted ankles and embossed for..
£0.15 (Ex VAT)
£0.18(Inc VAT)