Absorbent Granules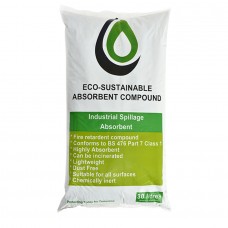 Product Name:
Absorbent Granules
Product Model:
H3AG
Price: £7.95 (Ex VAT)
£9.54 (Inc VAT)
An organic compound is manufactured from 100% recycled materials.
A lightweight and highly absorbent recycled absorbent, the Organic Compound offers an instant absorbency for spills in the workplace and are suitable for indoor and outdoor use.
Each 30 litre bag will absorb approx 12 litres of fluid.